Explore How PRO Audio Delivers the Most Powerful, Precise Sound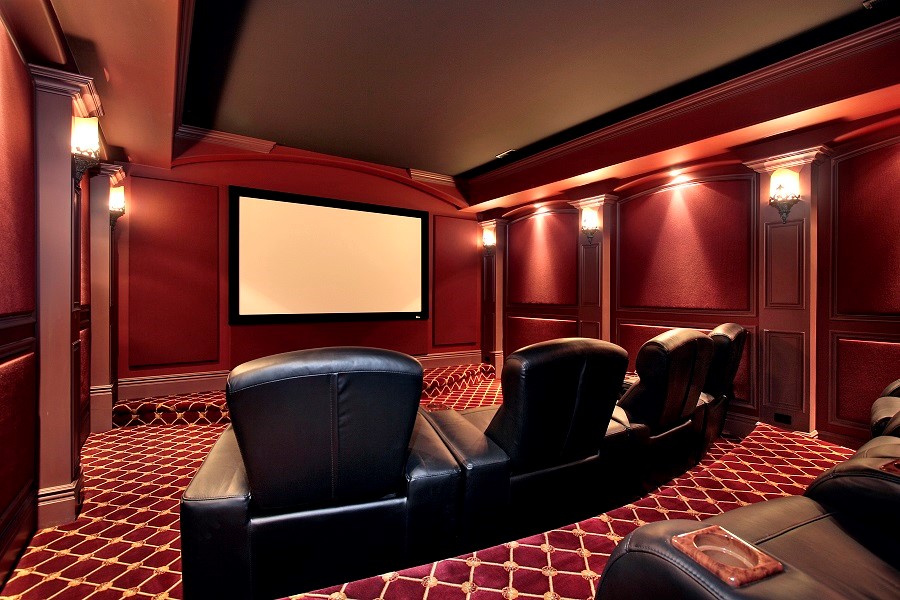 It takes more than powerful speakers to deliver high-performance sound in your custom home theater. Leveraging each component in your theater through a "systems approach" to installation is the best way to optimize the audio quality in your Aspen, CO home. Loudspeakers, amplifiers, and subwoofers all work together to deliver robust, uniform sound when watching your favorite movies.
In our home theater installations, we use PRO Audio products to ensure this harmony across all your components. In this blog, we highlight how each of their products is designed for the ultimate home theater performance. Not only that, but we'll outline why it's important to stick with the same company for your entire surround sound system.