What You Should Know About Integrated Control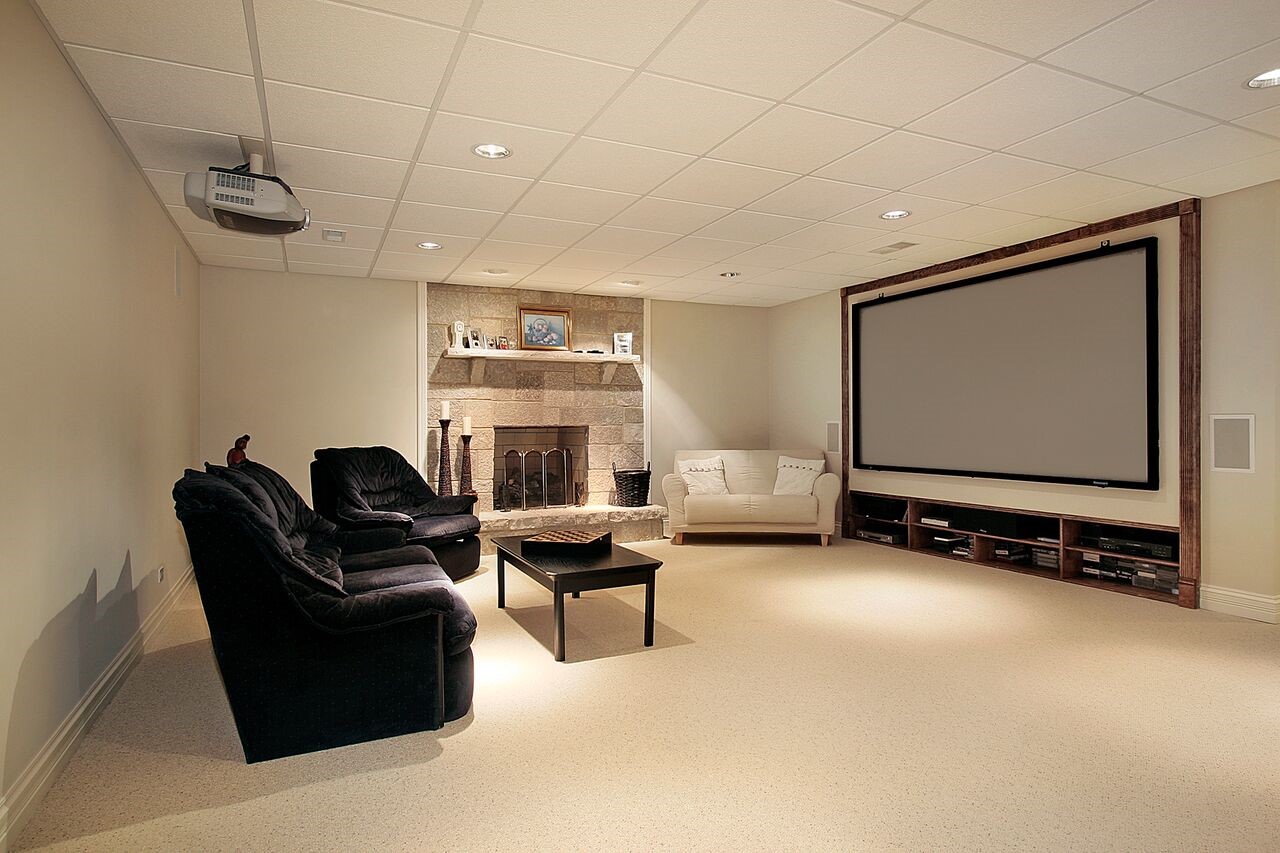 If you love movies, then you've likely dreamt about owning your own dedicated home theater. But it's time to stop dreaming and start doing – and transform your Aspen property into the ultimate entertainment escape.
From crisp 4K to reliable, immersive surround sound, there's plenty you can do with a theater designed to your specifications.
If you want to get the most out of your theater design, you've come to the right place. Just keep reading this blog to learn how you can build the theater of your dreams.