Explore the Top Features of Integrated Lighting Controls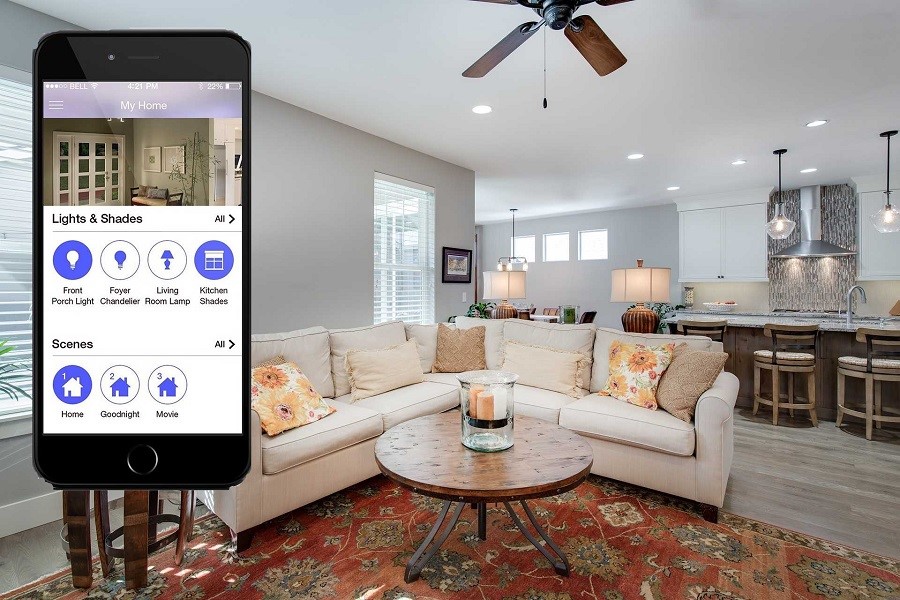 The famous tagline "There's an App for That!" has never been more accurate. For better or worse, every year there are more devices you can manage from an app. Until now, did you even know you needed one for your air freshener? Like with most technology, it can be hard to figure out which are novelties, and which have an actual impact on your life.
As home technology experts, we're here to help! Not only do we help you figure out which smart devices are best for your Snowmass, CO home, but we'll also help you group them together for streamlined control. Deciding which to buy will be easier once you have the right information.
Lighting is at the center of the smart home revolution and can sometimes be the most difficult to maneuver. There are a variety of bulbs and even smart plugs that let you manage individual lights from an app. In this blog, however, we're going to discuss integrated lighting controls from Lutron that give you access to ALL your lights from one device.