Here's Why They're a Smart Choice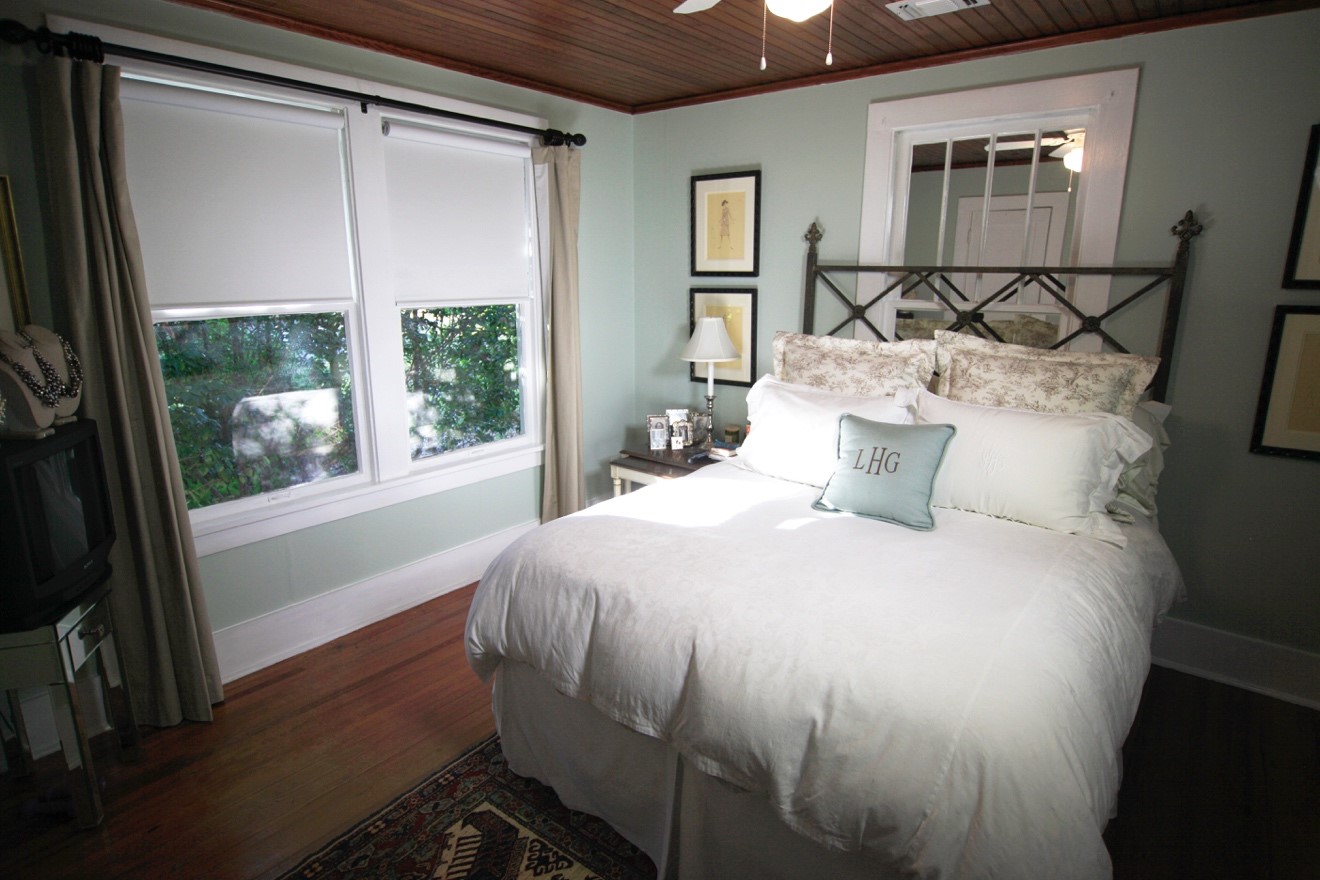 Do you own a vacation home in Snowmass or the Aspen area? Most people tend to use their second homes only a few weeks a year. Depending on their preferences, many rent them out on Airbnb or HomeAway, letting them recoup some of the considerable expense of property ownership. In fact, half of the properties in Pitkin County are seasonal homes.
Why would we suggest something like motorized shades for a vacation home? We have highlighted the many benefits of motorized shades before, but you might not have thought about it for a vacation property, especially if it's one that you sometimes rent out.
Let's look at a few reasons why motorized windows shades can be a smart investment for your Snowmass house or condo.