Learn about This Top-Notch Solution from Savant Smart Home Automation and AV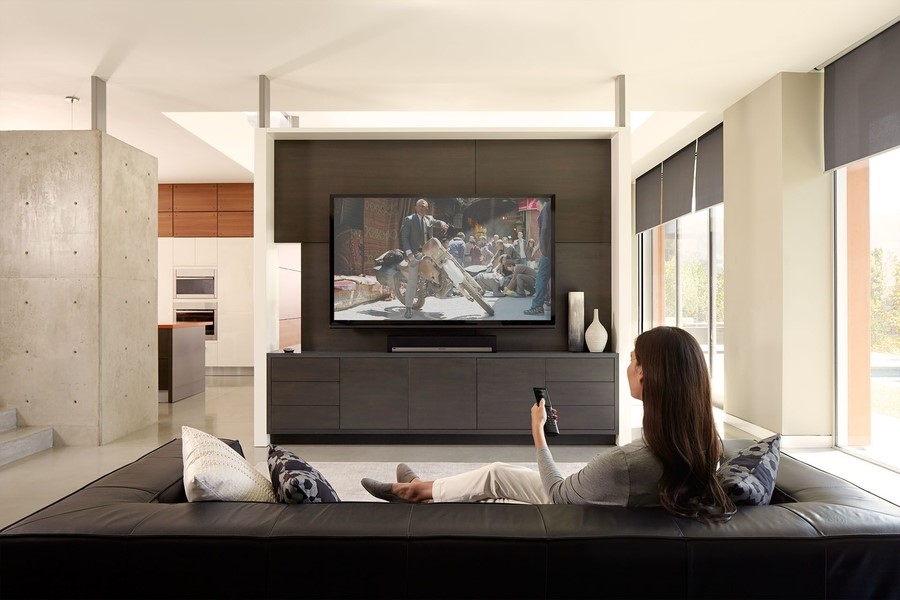 Are you looking to take your entertainment center, whether in your dedicated home theater or multi-purpose media room, up a notch? Host the ultimate movie night or TV show marathon at your Snowmass, CO living space with Savant's Video over IP (VoIP) solution.
This might sound like an unfamiliar smart tech concept to you if you're used to Savant's smart home automation systems and other AV offerings. But VoIP has the features you need to elevate your entire entertainment space for friends and family to all enjoy.
Want to find out more about this smart solution and what it means for your next movie viewing? Just keep reading on below.