New Technology Enables New Choices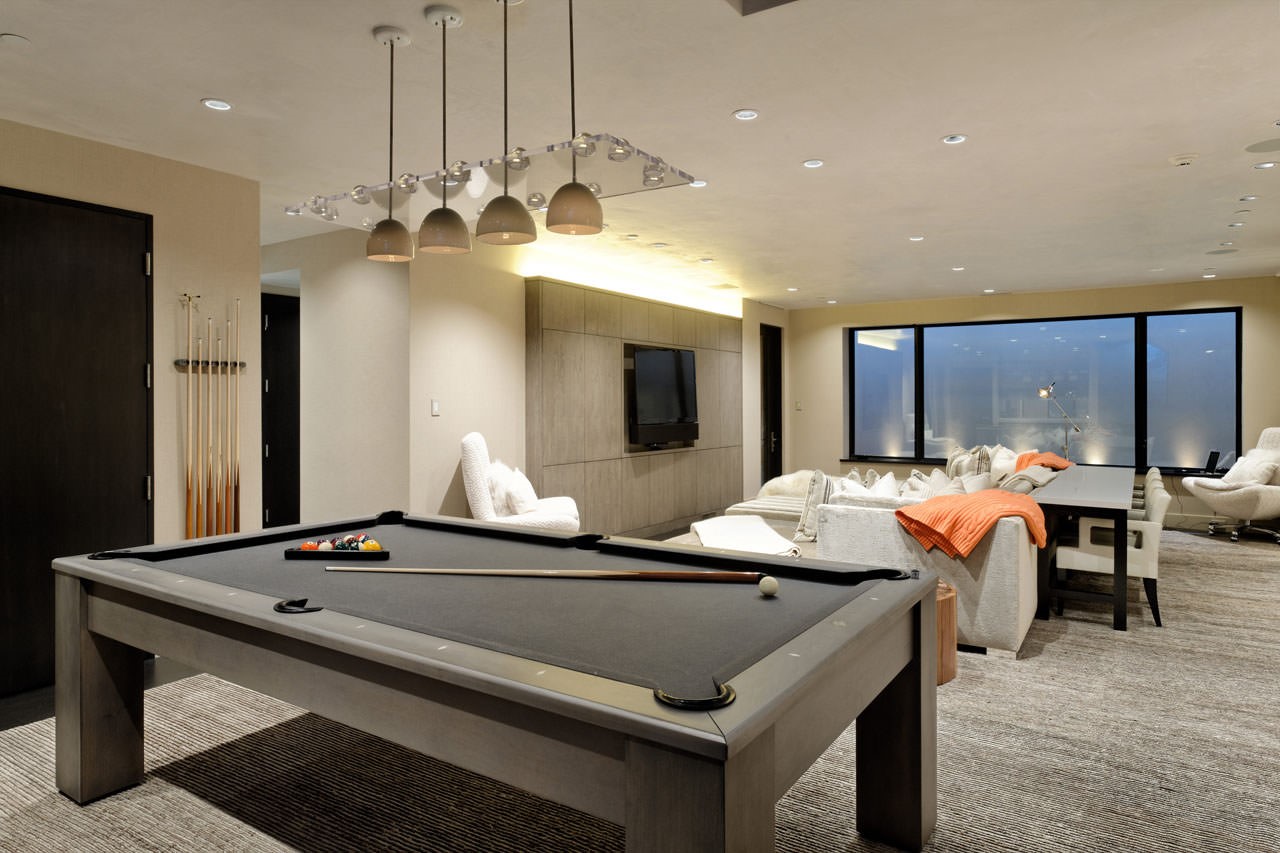 It used to be that a home theater evoked thoughts of a scaled-down movie theater. Or perhaps a mini-version of the small town Strand or Bijou movie theater from a bygone era. While we maintain that small town atmosphere here in Aspen, most of those nostalgic theaters have all but disappeared. Much of our rustic Colorado architecture and our active, outdoor-oriented lifestyle lean toward a more relaxed approach to home theater design. Today, we do more than watch movies in our home theaters – we're binge-watching Netflix shows, multiple college and NFL games on weekends and playing music videos as background in a multipurpose media/game room.
Home theater design is evolving to meet today's evolving entertainment purposes. Of course, you can still build that traditional theater in the lower level of your Red Mountain retreat with movie-themed décor and comfortable theater seating. But now, the theater can be in practically any room you want to make it, and today's technology allows more flexibility than ever in designing the perfect media room.
Let's explore current trends in home theater and media room design to make any room into a state-of-the-art entertainment oasis at your Aspen-area house.