Optimize Your Outdoor Audio with Cutting Edge-Solutions and Expert Tips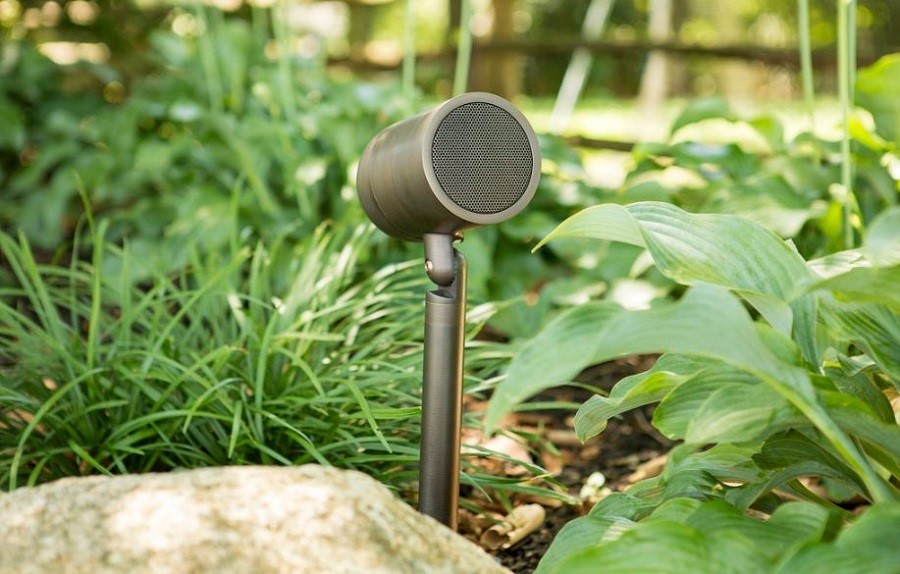 For Aspen, CO residents, the outdoors is always calling one way or another. When you're not skiing on the beautiful mountains or walking the famous hiking trails, sometimes your backyard is enough to get that rejuvenating sunlight and refreshing breeze. Although our state may boast some of the most beautiful views in the country, we know sitting outside in silence is not fun for long.
Listening to the right soundtrack while sitting around a fire pit with the family or splashing in the pool will encourage you to enjoy the outdoors for hours. Leisure time is a thousand times better when you get to enjoy high-performance outdoor audio in your patio, backyard, and pool.
But how can you make sure you get the same quality you're used to indoors? Each of our installations features speakers and cables from Coastal Source: the only company exclusively focused on providing high-end outdoor audio solutions.