How to Enjoy Your Favorite Music Outdoors with Coastal Source
Optimize Your Outdoor Audio with Cutting Edge-Solutions and Expert Tips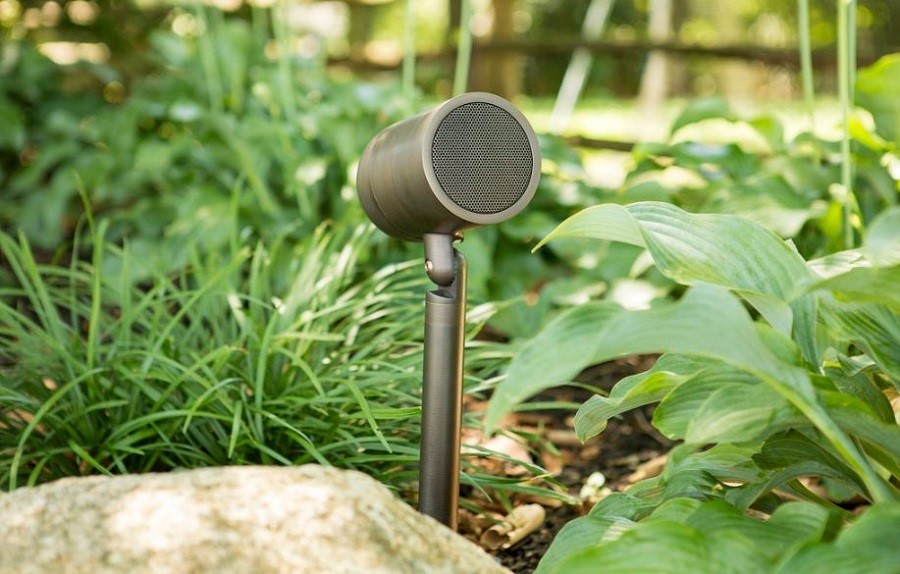 For Aspen, CO residents, the outdoors is always calling one way or another. When you're not skiing on the beautiful mountains or walking the famous hiking trails, sometimes your backyard is enough to get that rejuvenating sunlight and refreshing breeze. Although our state may boast some of the most beautiful views in the country, we know sitting outside in silence is not fun for long.
Listening to the right soundtrack while sitting around a fire pit with the family or splashing in the pool will encourage you to enjoy the outdoors for hours. Leisure time is a thousand times better when you get to enjoy high-performance outdoor audio in your patio, backyard, and pool.
But how can you make sure you get the same quality you're used to indoors? Each of our installations features speakers and cables from Coastal Source: the only company exclusively focused on providing high-end outdoor audio solutions.
SEE MORE: Fun Ways to Use Your Outdoor Audio Video System This Summer
Opt for Durable Outdoor Speakers
For many homeowners, it's tempting to take portable Bluetooth speakers outdoors to listen to music. The only way to get high-end outdoor audio, though, is to get speakers specifically designed for that environment. You have a wide range of options with Coastal Source's bollard, bullet and rock speaker lines. You won't have to sacrifice your décor to enjoy quality sound throughout your outdoor spaces.
Leveraging rust-proof materials and superior air-tight designs, these speakers can brave extreme temperatures, water, wind, and debris. To overcome ambient sound, all Coastal Source speakers are directional, which means they send audio signals towards specific areas. For the highest reliability possible, all speakers use the company's Direct Connect cables, which eliminate the need to splice and waterproof cables. Each cable plugs in directly into the next to reduce the risk of leaks.
Take Great Care with Placement
Having the right speaker is only the first step to a successful outdoor audio installation. Not only do you need to ensure you have the correct number of speakers, but you need to know where to place them as well. That will depend on the size of your space and the specific way you want to use your outdoor audio.
For background music, we recommend lining the perimeter with bullet speakers facing inwards. This way, the sound won't creep out into your neighbor's property, and it'll grow stronger as it bounces off your exterior walls. Do you want a more focused sound system for your pool or patio? Then it might make sense to have a few strategically placed bollard or rock speakers as needed.
Have an Easy Way to Pull Up Music
Those Direct Connect cables we mentioned earlier are vital in connecting your Coastal Source speakers to your Savant whole home audio. Listen to your favorite artists whenever the mood hits with instant access to your streaming services and digital libraries. Quickly pull up the album or song you want with the same mobile app you use to manage music inside.
Set up specific audio zones outside, much like you have zones for each of your rooms. Have a Top 100 playlist going by the pool and a relaxing jazz album playing in the patio. Listen without interruption with a speaker layout that keeps sound from creeping from one zone to another. If you want to switch out content or adjust the volume for either zone, you can do it from that same intuitive Savant app.
Let us transform your outdoor spaces with high-performance audio fit for any activity. To set up a one-on-one consultation with our team, give us a call at (970) 510-5489 or fill out our contact form.