Three Unique Features of Savant Systems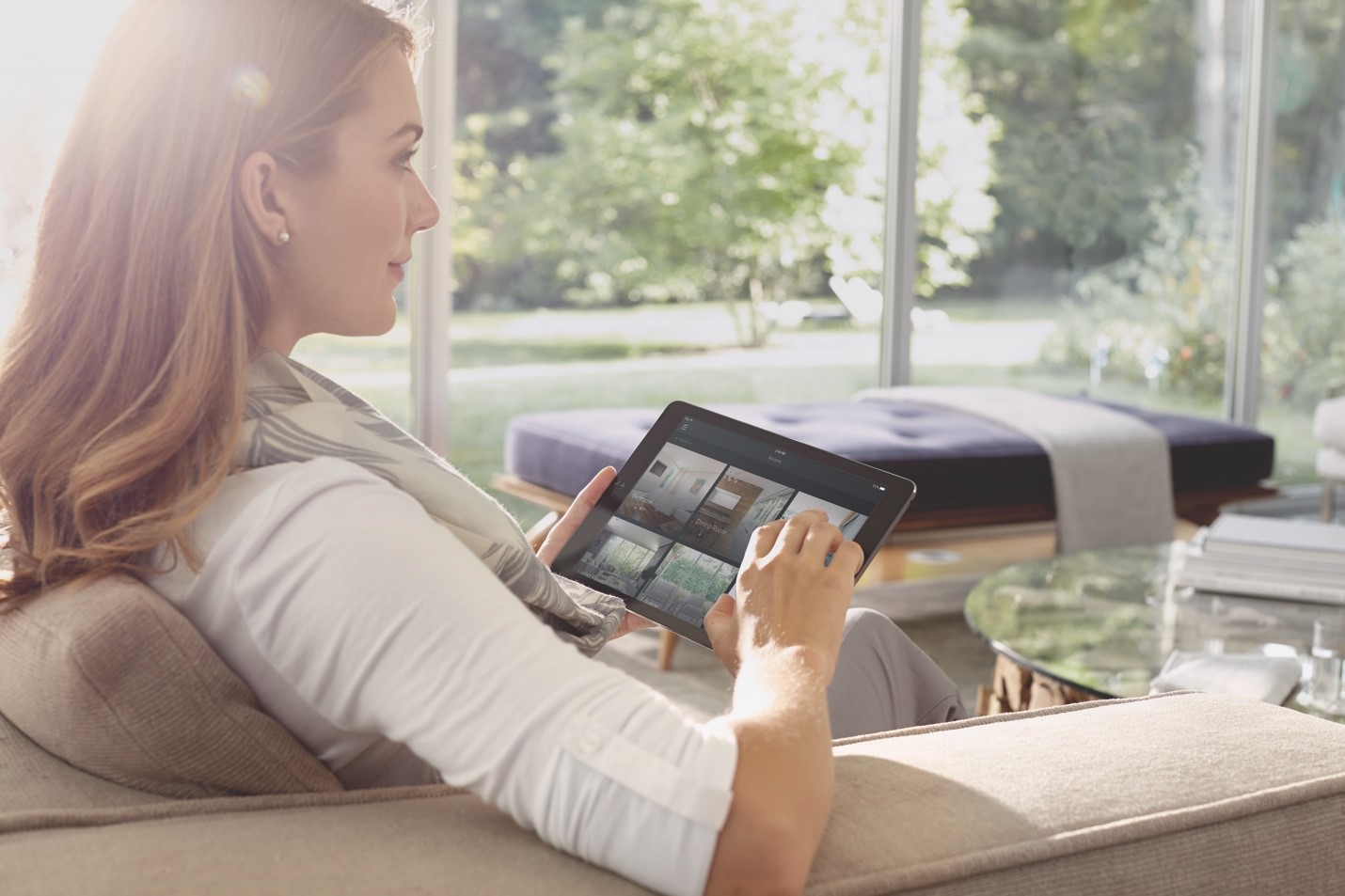 As smart devices proliferate and become more mainstream, the ability to tie them together into smart home systems has become increasingly popular. As you may know, many consumer products exist to brings increased levels of automation and control to functions like lighting, entertainment systems, and thermostats. But getting all those devices to work together, consistently, is sometimes a challenge, especially in more sophisticated larger homes.
For more complex home automation applications, several well-known vendors offer the types of systems that can integrate the functions of a sophisticated smart home and make it easy to manage and automate. All of the major systems provide similar functionality, automating things like lighting, entertainment, climate, security, and window treatments. You might ask, what are the real differences?