Your Lighting Control System Can Do More than You Think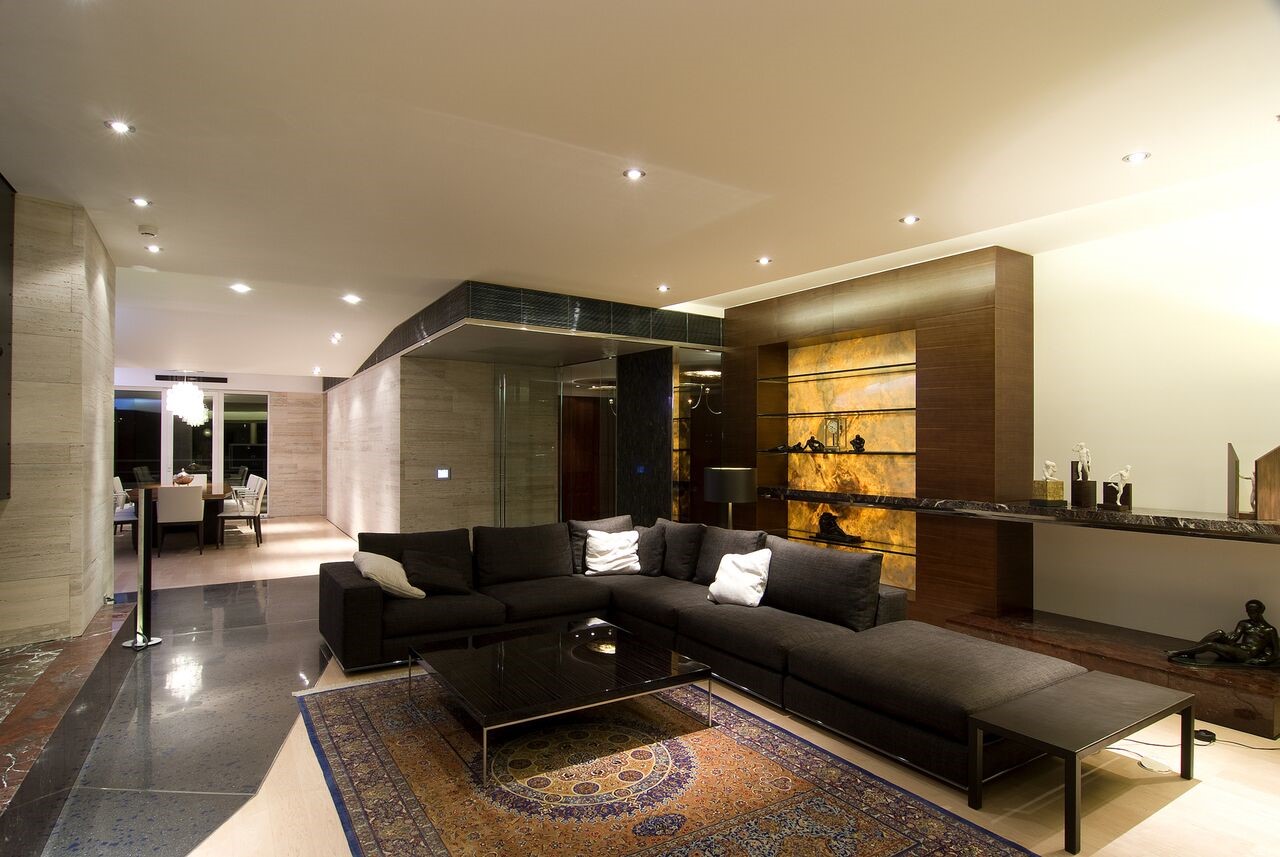 When you think about all of the things your lighting control system can do, you probably think about centralized controls, energy savings and enhanced security.
But light is an essential part of making a house a home. It's something that affects every aspect of your lifestyle.
And the best part of installing a smart lighting system in your home is that your integrated fixtures work to increase comfort throughout your day.
In fact, many systems allow you to adjust the color temperature and automatically adjust based on natural, circadian rhythms.
What does that mean for you? Find out below.