Upgrade Your High-End Audio With Mark Levinson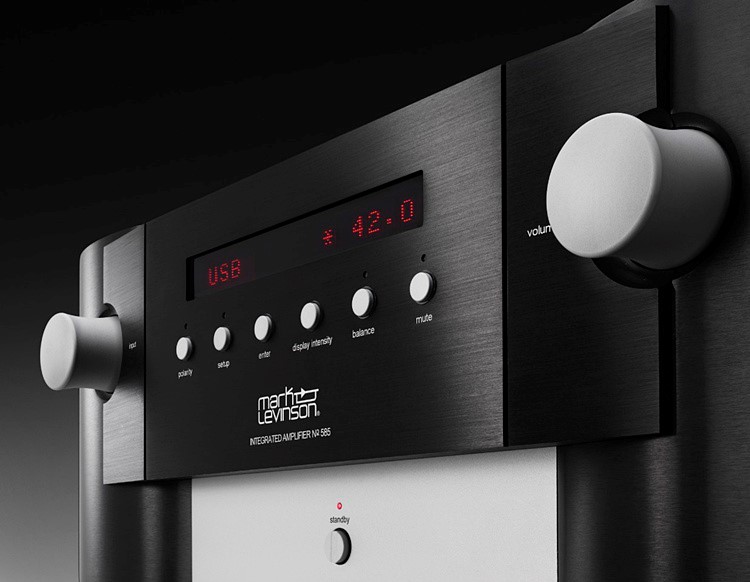 For a long time, the high-end audio world resisted the move toward digital formats. When the CD ushered in the first wave of digital music, purists initially waved it off as not as warm and nuanced as analog sources, like vinyl records. Over time, high-end audio vendors created precisely engineered and crafted CD transports that matched the nature of the preamplifiers, amplifiers, and speakers in enthusiasts' hi-fi setups.
Streaming music is now mainstream, and even die-hard audiophiles can't deny the convenience of calling up almost any music track on a smartphone or other digital device. Initially, the hi-fi world also dismissed streaming and downloaded audio as inferior quality sound. But with the advent of high-resolution music tracks also available for download and streaming, it is now easy to get the highest quality of playback ever available.
The high-end audio market has responded to this shift. New gear from the best names in high-end audio now combines the best in digital technology with the best in audio electronics engineering to deliver incredible hi-fi sound from all types of digital sources. And while some audiophiles insist on all separate components for their system – preamplifiers, amplifiers, and even DACs (digital audio converters) – there are high-end systems that conveniently combine all those into one unit that still provides audiophile-class performance.
In this blog, we want to cover our partner Mark Levinson's latest line of integrated amplifiers – uncompromising components that combine the best of digital audio convenience with top-tier performance. Read on to see how to upgrade your high-end audio setup in Aspen with the latest in digital audio technology.