Why Should You Invest in Smart Lighting Technology?
Explore the Benefits of Intuitive Control of All Your Lights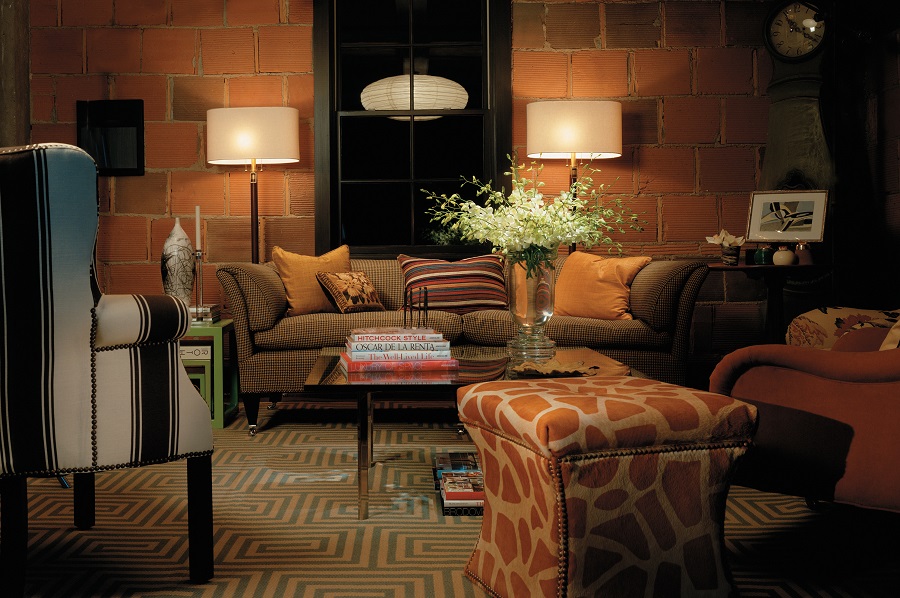 According to a report from Allied Market Research, the lighting control market is expected to reach $8.3 billion by 2020. Why has its popularity risen so sharply in recent years? It has to do in part with the technology's versatility. While smart security cameras or private theaters have specific purposes, an efficient lighting control system can affect every corner of your San Francisco, CA home. Below, we discuss some of the main reasons you should consider investing in this technology.
SEE MORE: How to Take Your Lighting Control to the Next Level
Energy Efficiency
Finding a more efficient way to manage your natural and artificial lights can help you reduce your carbon footprint and monthly energy bill. One of the ways that lighting control limits energy waste is by helping to regulate your home's temperature. Install motorized shades that close as soon as they're hit by directly by sunlight to help your thermostat cool down your space.
Another way it enhances your energy efficiency is by ensuring that lights are turned off in unoccupied rooms. The easiest way to do this is through motion sensors. When no activity is detected, the lights automatically turn off. With centralized control, you can also pull up a touchpad or smartphone to see if any lights were left on and turn them off without having to walk to the room physically.
Security & Surveillance
Your lighting control also gives your home security a helping hand. If your security system detects suspicious activity on the outskirts of your property, the lights in that area automatically turn on. This will let intruders know that they're being watched. It also helps you get valuable footage from your surveillance cameras. You can also use your lights to protect yourself from other hazards. Line major walkways and hallways with motion sensors so lights turn on as you walk past. This will keep you from tripping on branches or water when heading to your front door or stubbing your toe on furniture when going for a late-night snack.
Interior Design
With efficient control of all your home's lights, it's easy to make the necessary adjustments to bring out certain features. Have lights around new artwork or furniture shine brighter to make them stand out. You can also eliminate a lot of wall clutter by reducing the number of light switches needed.
Replace switches with elegant keypads that let you control multiple fixtures at once. Buttons can correspond to particular 'smart scenes'. For example, a dinner button dims or turns off the lights in the living room and raises the lights directly above the dinner table.
You can also get rid of wall switches entirely and instead access your lightsthrough a dedicated touchpad or mobile app. Not only is centralized control more efficient, but it also helps you cut down on the number of switches, remotes or cords needed to manage the artificial and natural light in your home.
To learn more about the benefits of a smart lighting system, call Campbell Audio Video at (970) 510-5489 or fill our online contact form.