What Lighting Control System Makes the Most Sense for Your Home?
Find a Solution That Offers Control Just the Way You Want It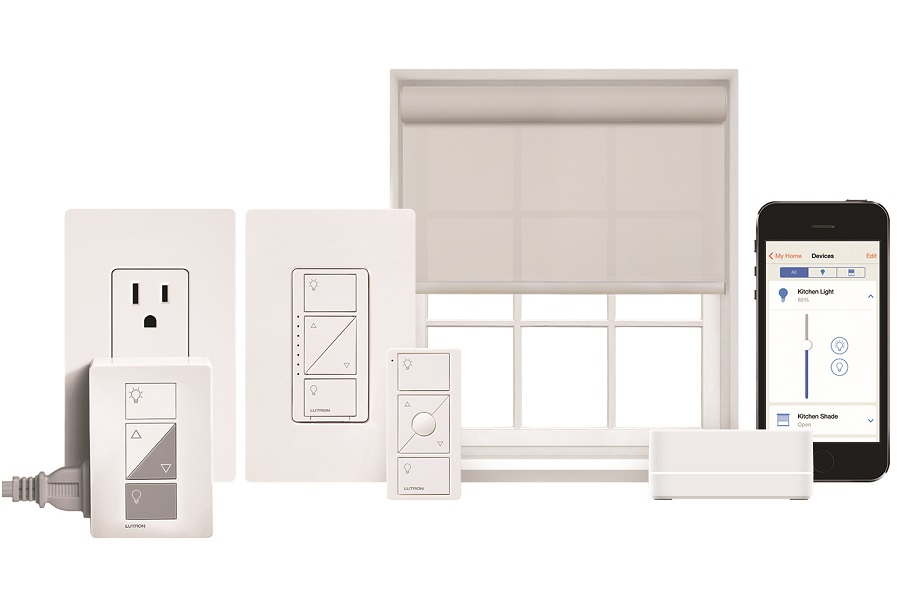 Whether you're looking to control your lights using Amazon Alexa or a mobile app, there are a lot of reasons that people are flocking to smart lighting control systems. From increased energy efficiency to added convenience, you can benefit from changing the way manage the lights in your Aspen, CO home. With smart lighting being one of the most popular home technology products on the market, you can make those changes in a variety of ways. Keep reading to learn more about your options to find out which would be the best fit for you.
SEE MORE: Why Should You Invest in Smart Lighting Technology?
Smart Light Bulbs
Upgrading your lighting control could be as simple as changing your light bulbs. A variety of companies, most notably Phillip Hues, offer smart bulbs that you can manage from a mobile app to adjust intensity and color or to just turn them on and off. These bulbs are ideal for one-room solutions where you'll be in close proximity to your lights.
If you want to manage your smart bulbs when you're out of range or without pulling up your phone, you're going to have to invest in an additional smart hub. Since many of these bulbs have limited range or connectivity issues, we recommend incorporating into them into a whole home system.
Smart Light Switches
Some lighting control systems let you use the lamps and light fixtures you already have in place. All you have to do is replace one of your current wall plates with a smart light switch. Once you've made the change, you can access all the lights linked to that switch from a mobile app. Most devices, including Lutron Caseta, will even let you set timers. For example, you can schedule lights to go off at 10 a.m. to avoid leaving lights on in an empty home all day.
Whole-Home Systems
If you want to have smart lighting in your entire home, you should invest in a wired solution. Centralize access to all your lights to reduce the number of light switches or smart hubs needed. You can then manage all your lights from a touchpad or mobile app; using your smartphone, you can even control lights while you're away. These comprehensive systems also let you create scenes that manage multiple fixtures simultaneously. For example, a "Good Night" scene turns off all the lights when it's time to go to bed.
Voice Control Options
Interest in lighting control systems has grown dramatically with the advent of Amazon Alexa which lets you control lights via voice commands. There are a variety of solutions that are compatible with Alexa including Lutron one-room and whole-home systems, Belkin Light Switches or Phillips Hue smart bulbs.
Depending on the scope of your system and how you want to manage it, the integrators at Campbell AV can help you figure out which solutions make the most sense for you. To learn more, contact us online or call us at (970) 510-5489.