Comparing Popular Music Services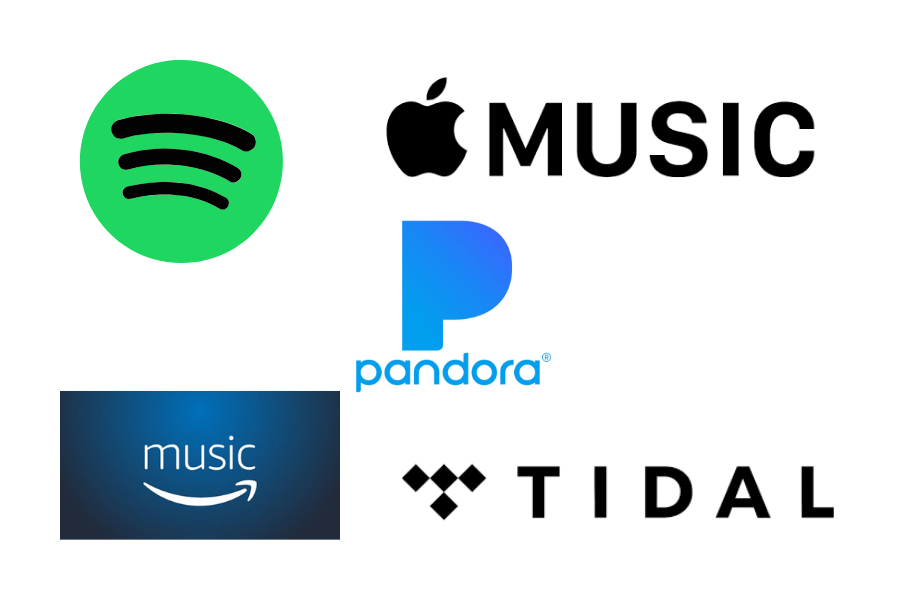 Music consumption has always been a function of the available technology. Before recorded music became possible with Edison's invention of the phonograph in 1877 (yes, over a century ago), there was no music business as we know it today. The phonograph begat vinyl records and the modern recording industry. Vinyl records, using the same underlying technology as the first phonograph, are still with us, and are, in fact, enjoying a nostalgic resurgence in the past few years. After several decades, vinyl gave way to the convenience and resilience of digital CDs, and they are still with us too. Today, the most convenient way of accessing a vast library of music and listening to it anywhere – in our cars, our portable devices, and our homes – is music streaming over the Internet.
The old Apple iPod slogan of 30,000 songs in your pocket has given way to 40 million songs in the cloud that you can hear anytime, anywhere - as long as you have an Internet connection. As we know, several popular music services that offer the capability of hearing your favorite tunes on demand. But are they all just different peas in the same pod?
The short answer is that there are many similarities but also sharp differences between the popular streaming services. If you are looking to invest in a whole-house audio system in Aspen, you might want to know a little more about how they differ. The streaming technology built into most smartphones and tablets give you different options for directing music to different parts of your house, and whole house systems like those from our partner Savant make it especially easy to have the endless variety of streamed music in high-fidelity throughout your home.
Without further ado, let's do a brief overview of five of the most popular services and some of their distinguishing traits and wrinkles.