Are All Home Automation Systems Alike?
Three Unique Features of Savant Systems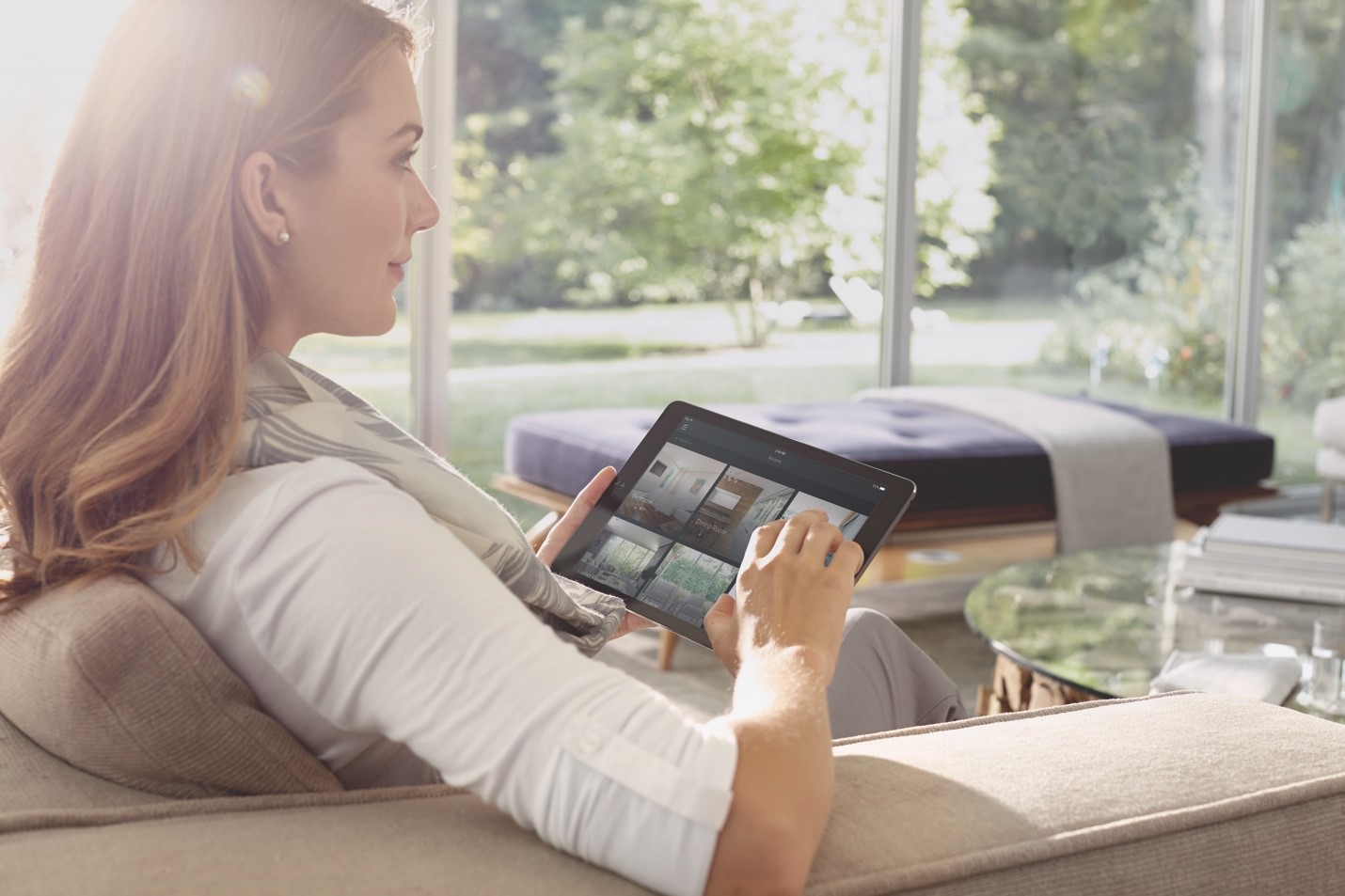 As smart devices proliferate and become more mainstream, the ability to tie them together into smart home systems has become increasingly popular. As you may know, many consumer products exist to brings increased levels of automation and control to functions like lighting, entertainment systems, and thermostats. But getting all those devices to work together, consistently, is sometimes a challenge, especially in more sophisticated larger homes.
For more complex home automation applications, several well-known vendors offer the types of systems that can integrate the functions of a sophisticated smart home and make it easy to manage and automate. All of the major systems provide similar functionality, automating things like lighting, entertainment, climate, security, and window treatments. You might ask, what are the real differences?
The truth is, the functionality is quite similar. But dig down to another level, and there are significant features that can make a difference. Those differences can manifest themselves in the ease of setting up and programming the system, expanding it in the future, and the ability to integrate new devices and capabilities that are emerging every year.
Campbell Audio-Video works with Savant Systems for our smart home automation projects. It is a technically advanced, complete, and easy to use home automation solution that can scale from small projects to very largest properties in Aspen.
Read on for three features that make Savant a superb choice for all your smart home automation needs.
See Also: What Is the Best Way To Integrate Smart Home Technology?
Savant Pro Remote With Voice
Voice control is the newest frontier in home control. What could be more natural than turning on lights or specifying what music you want to hear with just the sound of your voice? While voice may not be the easiest way to control something in every situation, the option is there when your hands and eyes are otherwise occupied.
Savant has invested in deep compatibility with the two most advanced voice assistant platforms, Google's Home and Amazon's Alexa. They have made voice commands available through their custom remotes as well as the control apps that run on the Apple iPhone and iPad.
Savant's Pro remote originally came out in 2015, and in keeping with their elegant design, is a remote control Apple might have designed. It incorporates simple, intuitive buttons for AV control, and also deftly blends a high-resolution touchscreen that combines the best of both worlds – tactile, eyes-free control for media, and touch capabilities for lights, shades, automated scenes, and custom controls.
Distributed Audio Over IP
Savant takes a unique approach for whole home audio systems. Built around the latest technology, they route audio in digital form around the house and keep the amplifiers that power the speakers close to the speakers themselves. The advantages to this method are the ability to use low-cost network wiring for music distribution, as opposed to more expensive speaker wire with long runs from a central source that can affect sound quality. It also allows for a cleaner, interference-free digital path for audio to each location, with compact amplifiers used to drive the speakers at each zone. The result of this approach? Better sound quality, scalability to many rooms and outdoor areas, and flexibility.
Speaking of speakers, Savant works closely with Artison, a maker of high-performance architectural speakers. The speakers feature audiophile quality drivers and electronics and are designed to blend seamlessly or almost disappear in a room. The Sound Surface series offers the ability to be mudded into sheetrock, installed under wallpaper, and even installed outdoors in stucco, for superb audio that is heard but not seen.
Power and Scalability
Savant's home controllers span a range that can cover smaller installations to the very high-end. The company's Pro Host controllers are actually based on Apple Macintosh computer hardware. The Pro Host is based on the Mac Mini, and the newer Super Pro Host is based on the Apple Mac Pro. The Mac Pro is a workstation that many engineers and designers use for complex, compute-intensive applications.
Applying this type of computing power to home automation applications has some distinct advantages. First, the powerful hardware allows for incredible scalability. For example, with Pro Host, there are virtually no limits to audio and video streaming to multiple locations; the system can control up to 64 thermostats, and there are no limits on the number of security cameras that can be installed. Second, powerful general-purpose computing hardware has a long life, as new features and functionality can be added via software updates without requiring hardware changes.
Are you ready for smart home automation that is intuitive, powerful, and will stand the test of time? Let us show you what Savant Systems can do for your home. Just click here to get started!