5 Things You Need to Know When Installing Motorized Shades
A Custom Solution Can Optimize Your Home's Energy Efficiency and Safety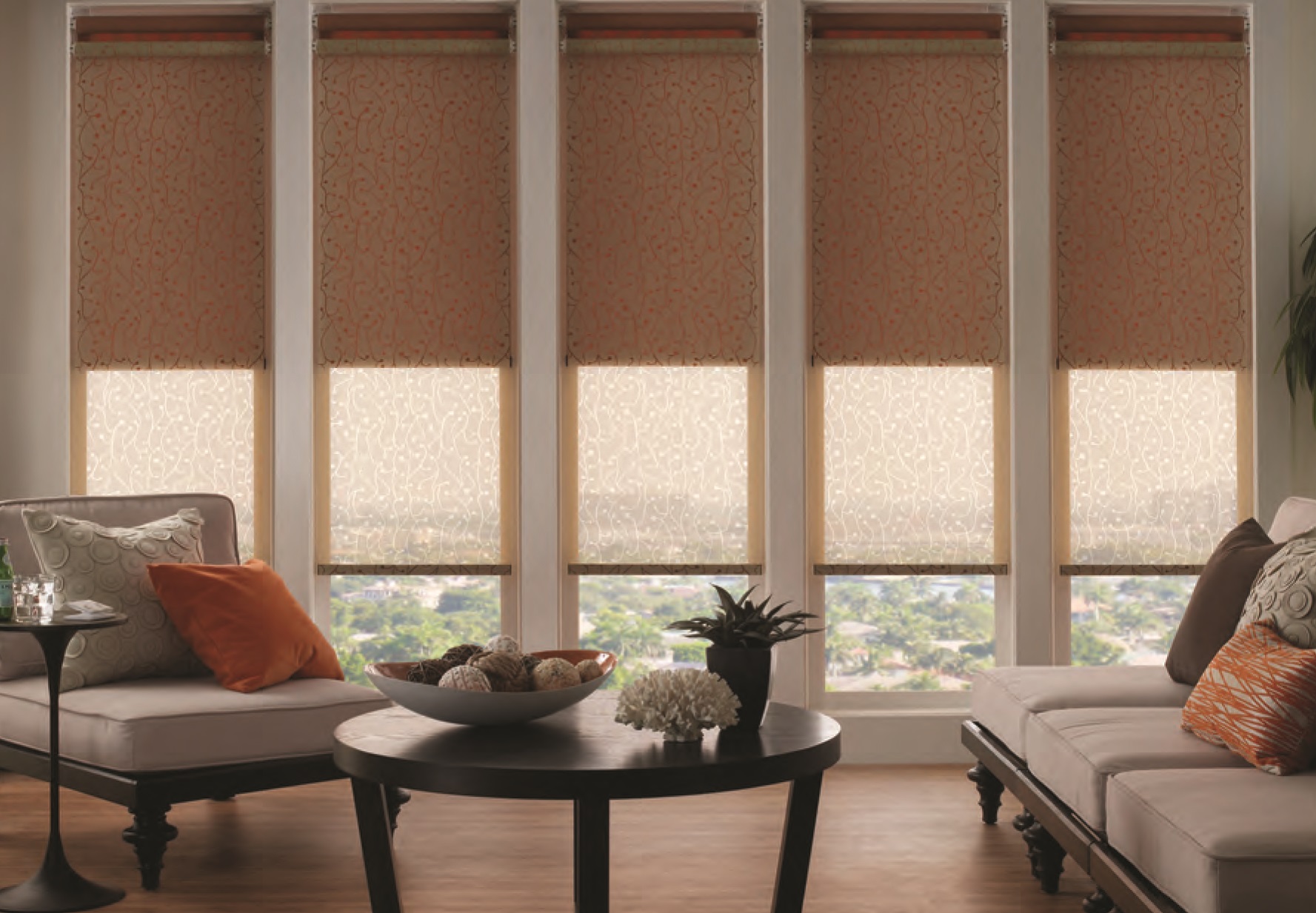 Motorized window shades are one of the easiest ways to enhance your Dallas, TX home. With the right products, you can save energy while enhancing your home's elegance, convenience and safety. While their versatility and range make motorized shades a great addition, it also makes them a little intimidating. With so many options to choose, it's hard for people to know where to start. With that in mind, we've compiled some common questions that could help you get on the right track.
SEE MORE: Adding Motorized Shades to Your Lighting Control
Do You Want a One-Room or Whole Home Solution?
The first step is figuring out the scope of your smart shading system. Do you want to add motorized shades to a few problem areas or bring intuitive control to your entire home? This will affect the products you use. For example, Lutron Serena remote control shades are a great one-room solution. If you want a solution that spans your entire home, then you would want to upgrade to Sivoia QS system that can be linked up to your home automation. This way you can manage your shades from anywhere in the house or even while you're out.
Where Should You Install Your Shades?
While we recommend going with a whole home solution for the best results and added convenience, some rooms can benefit from this technology more than others. To optimize your energy savings, prioritize rooms with a lot of windows or East or West facing ones that get a lot of direct sunlight. You should also incorporate motorized shades where you want total control over natural light including your home theater, media room or bedroom.
How Do You Want to Control Your Shades?
Think of the ways you want to control your shades. The options are almost endless: mobile apps, touchpads, photo sensors, remotes, switches, and voice control. It's important to decide this before buying shades because they don't all offer the same features. You don't want to go through with an installation only to find out the shades you bought don't have the one control option you were really excited about. This is where working with a professional helps, as they can advise you on the products that would work best within your system.
What Are Your Shades' Main Purpose?
One way to narrow down your choices is to focus on your shades' purpose. Do you primarily want to cut down on your energy savings? Are you interested in adding a new stylistic element to your media room? Once you know the answer to this, it'll be easier to figure out which models to use.
For example, if your priority is energy savings, then Honeycomb shades are the best options. They include air pockets that help to trap heat. This can help insulate your home in the winter and keep out the solar gain during the summer to reduce the stress on your HVAC system. For stylistic purposes, the Kirbe vertical drapery system is very popular since it offers a convenient way to highlight elegant fabrics.
Do You Want to Enjoy Your Beautiful Views?
When it comes to choosing your fabrics and colors, you also want to consider your views. Do you want to be able to look out the windows even when the shades are down? Then there are two things to consider. One is your shades' openness factor, which has to do with the amount of light they'll let in. The larger your openness factor, the more light that comes through and the easier it is to see out.
If you want to enjoy your beautiful views without letting in too much light, then you can use darker colors to your advantage. Many people instinctively use lighter fabrics, but these reflect light and create a blurred view. Darker fabrics absorb the sun's light and heat so you can still see crisp views through your shades.
Have more questions about smart shading that we didn't answer on this blog? Feel free to reach out to us at (970) 510-5489 or fill out our online contact form.