Fun Ways to Use Your Outdoor Audio Video System This Summer
Discover Outdoor AV's Benefits for Your Snowmass, CO Home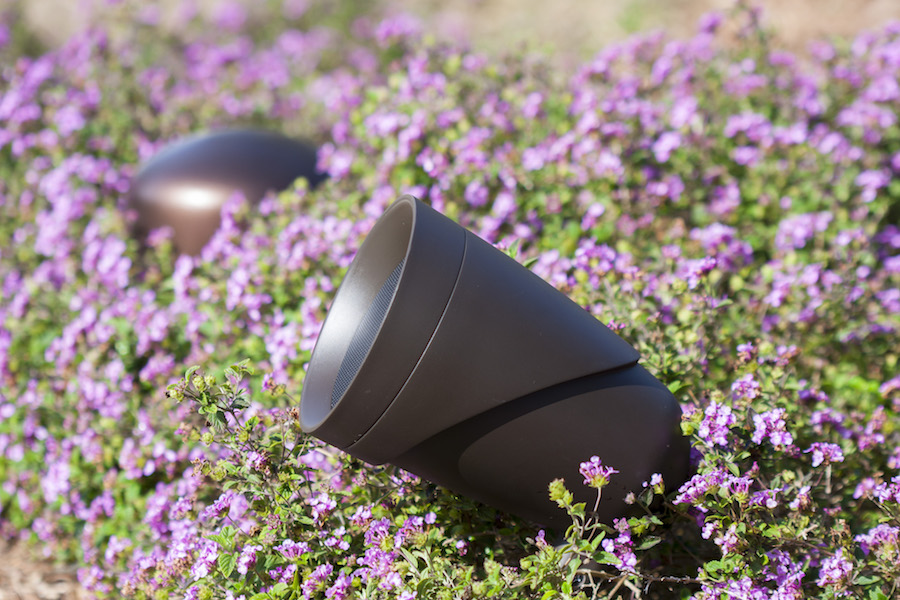 You don't have to give up entertainment and technology to spend more time in the great outdoors. Say hello to summer with outdoor audio and video, the greatest way to spend more time under the sun and stars. Speaker manufacturers like Sonance produce durable, weatherproof speakers with high-quality audio to give your backyard a surround-sound effect. Likewise, SunBriteTV builds outdoor TVs that can withstand sun, rain, wind, and snow.
If you're wondering why one may need speakers and a TV outside, there are countless possibilities and benefits to an outdoor audio video system. To explore what it can do for your Snowmass, CO home, continue reading below!
SEE ALSO: Smart Home Automation and Alexa: Command Your Home with Your Voice
Soundtrack Parties and Bonfires
Your get-togethers will never be the same after adding outdoor audio to your backyard. With the Sonance Landscape Series, you can choose from a scalable system with subwoofers and small satellite speakers that can line pathways, your patio, or pool. For a more inconspicuous option, Sonance also offers speakers in the shape of lifelike rocks with impressive sound qualities.
Whether it's a bonfire, pool party, cookout, birthday bash, or 4th of July event, your outdoor speakers can connect with indoor audio to play the same songs for the entire party. Integrated with your Savant control system, you can adjust the song and volume right from your smartphone, tablet, or voice activated speaker. And since the speakers can endure all weather, you can leave them outdoors all year long. In fall as it gets colder, you can continue enjoying music with your bonfires. And in winter, head to the hot tub and turn on your speakers with one touch of a button.
Enjoy the Game and Movies Outside
Why stay inside while catching a Rockies game? With a SunBrite outdoor TV, friends and family will love coming to your house to enjoy BBQ with the game on. SunBriteTV distributes two different outdoor TVs, the Veranda Full Shade and the Signature Partial Sun. Brighter than regular TVs and water-resistant, you won't have to fight against a glare on sunny days or worry about the weather. Movie nights will take on an entirely new meaning when you can snuggle up with popcorn under the moon.
Pump Up Your Workout
Why not boost your outdoor workouts with outdoor speakers? Select your exercise playlist from your Savant app and continue with burpees and jumping jacks in your very own yard. If you do yoga, listen along to soothing music or an instructional video in the sunshine. After a run, stop outside, turn the speakers on, and enjoy a motivating stretching session.
Entertain While You Landscape
Gardening, raking, painting, and mowing the lawn can be tedious chores that you'd rather put off doing. But with your outdoor speaker system, you can easily tell Alexa to play your favorite album or choose songs right from your phone. With a the Sonance Landscape Series, you will be able to hear tunes at every corner of your property. Plus, you won't risk any injury with headphones on as you use machinery or climb a ladder.
Ready to bring outdoor audio and video to your Snowmass, CO home? Call Campbell Audio Video at (970) 510-5489 or fill out our online contact form. We look forward to speaking with you!