Designing a Dedicated Home Theater
What You Should Know About Integrated Control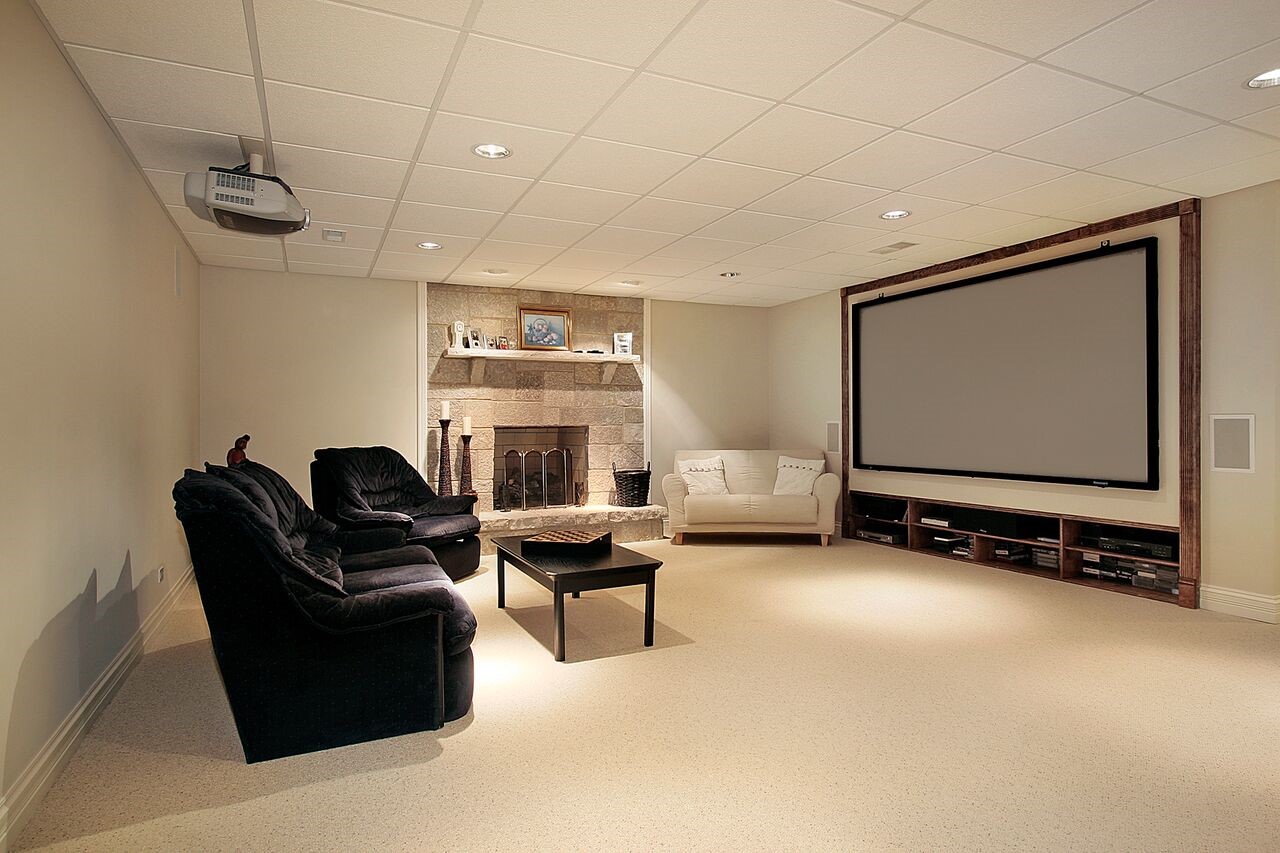 If you love movies, then you've likely dreamt about owning your own dedicated home theater. But it's time to stop dreaming and start doing – and transform your Aspen property into the ultimate entertainment escape.
From crisp 4K to reliable, immersive surround sound, there's plenty you can do with a theater designed to your specifications.
If you want to get the most out of your theater design, you've come to the right place. Just keep reading this blog to learn how you can build the theater of your dreams.
See Also: 7 FACTORS THAT WILL TAKE YOUR HOME THEATER TO THE NEXT LEVEL
The Tech
What's necessary in your home theater? The tech, obviously. You want a system that reproduces clear 4K and makes your audio sound stunning.
Of course, installing a 4K projector isn't enough. You'll need to ensure every part of your chain – from the source to the display – is ready for 4K quality.
Media servers, Blu-ray players (and discs), HDMI switches, and even your cabling needs to have the bandwidth to support 4K, to ensure you're getting the most out of it. Otherwise you could face lower quality or even signal blackouts.
And don't forget about audio. With a Dolby Atmos surround sound system, you can enjoy immersive, 3D audio in just about any space.
Atmos is different than a typical surround sound system. It features two or more overhead speakers that allow sound to travel naturally around the space. That means you get clearer, more realistic sound.
The best part? You can achieve full immersion with a system as small as 5.1.2 – five speakers surrounding you, one for dialogue in front, and two overhead. A system that small is perfect for a garage or attic space.
The Look
The beauty of a custom home theater design is that the look of it is almost entirely up to you. You can style it after your favorite movie, sports team, or just about anything else. But there are some standard elements you may want to consider.
First, screen size. Bigger isn't always better. In fact, your screen should fit the room. It's always best to arrange the seating the way you want before selecting a screen. That way, no one will strain their neck to see the action.
Second, theater seating. If you think the chairs at the local megaplex are just there for style, you could be mistaken. They're designed to support you, keep you comfortable, absorb sound, and keep your head upright to get the most out of your sound system. Don't worry, most theater seating manufacturers offer a variety of options, so you won't always have to look at commercial quality seating.
Third, acoustic panels. Acoustic panels help absorb additional sound reflections and prevent echoes. They're an excellent addition to rooms with a lot of hard, flat surfaces that can make your sound system appear hollow.
Getting the Most out of Your Design
There's plenty more to learn about designing the ultimate home theater. If you're considering one, let us know.
And if you've already spoken to an integrator about installing a home theater system, we can help. We offer design and consultation services that help ease the process.
If you want to know more, just click here to get started.