Why the Savant App is the Best Choice for Smart Home Control
Access All of Your Technology from an Intuitive Mobile App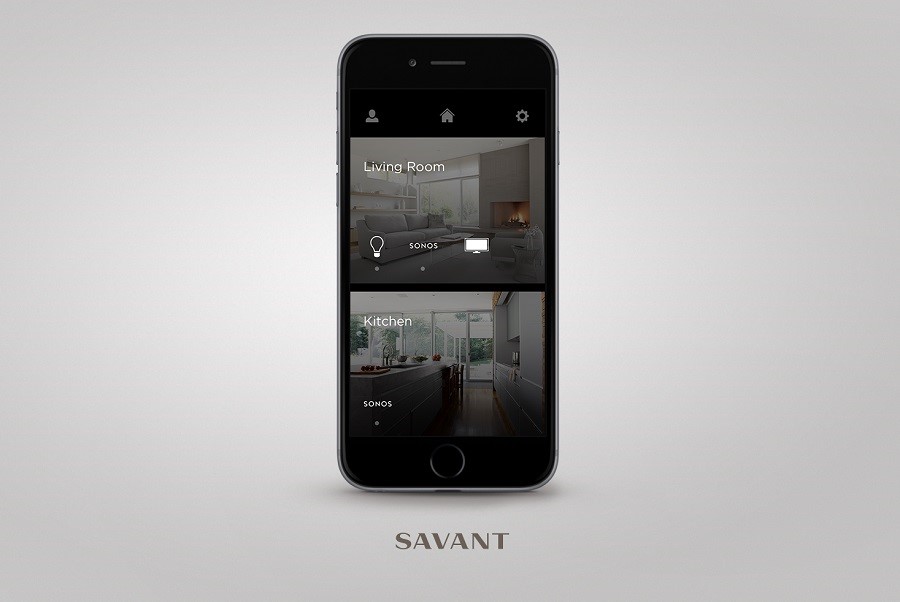 Developed with a focus on intuitive control of your home, Savant Systems was the first company in the smart home automation industry to embrace mobile technology. Letting you manage all of your technology—including entertainment, lighting, temperature and more---from its Savant App, the company added a new level of convenience and mobility to the modern smart home. Even though the competition has caught on—releasing their own mobile apps—here are a few reasons that the Savant App is still the best way to manage your Dallas, TX home.
SEE MORE: What is Smart Home Automation?
Intuitive Control of Your Home
Through the Savant App, you can get centralized, easy-to-use access to all your technology. In every software update since its initial release, it has been streamlined for simpler use. The app divides your smart home into individual rooms. Each room then has icons representing the technology you can manage in it. You don't have to go into the room menu to make changes, just click on the icon to pull up the light, music, or TV controls.
Pull Up Your Favorite Settings
If you want to control more than one thing at a time, you can take advantage of scenes. Once you find your favorite settings for a particular room or activity, you can save them as a scene within your home automation system. Scroll through your scene menu to find the one you want and at the press of a button you can transform the entire room. For example, create a "Reading" scene that turns off all the electronics and dims the lights to just the right setting so you can relax in bed with your favorite book.
Create Personalized Accounts
Very few households are one-size-fits-all. You may have rooms that you use more often than your children, and you may like to use those rooms in completely different ways. To make your smart home the best fit for the entire family, you can create personalized accounts. Every family member gets their own account, with their preferred technology and spaces readily available. They can have only their scenes show up on the app, so it's easy for them to find their favorite settings.
Access Your Home on the Go
One of the biggest benefits of a mobile app is that you can access your smart home while you're away. While some automation companies make you sign up for additional subscriptions to get remote access, the Savant App lets you manage your technology from anywhere in the world. As long as you have a wi-fi connection, you can sign in to turn off lights or turn up the thermostat when you're driving home, so the temperature is just as you like it when you arrive.
Want to experience intuitive control of all your technology? Contact Campbell Audio to bring a Savant Systems solution into your home.