Motorized Window Shades for a Vacation Home?
Here's Why They're a Smart Choice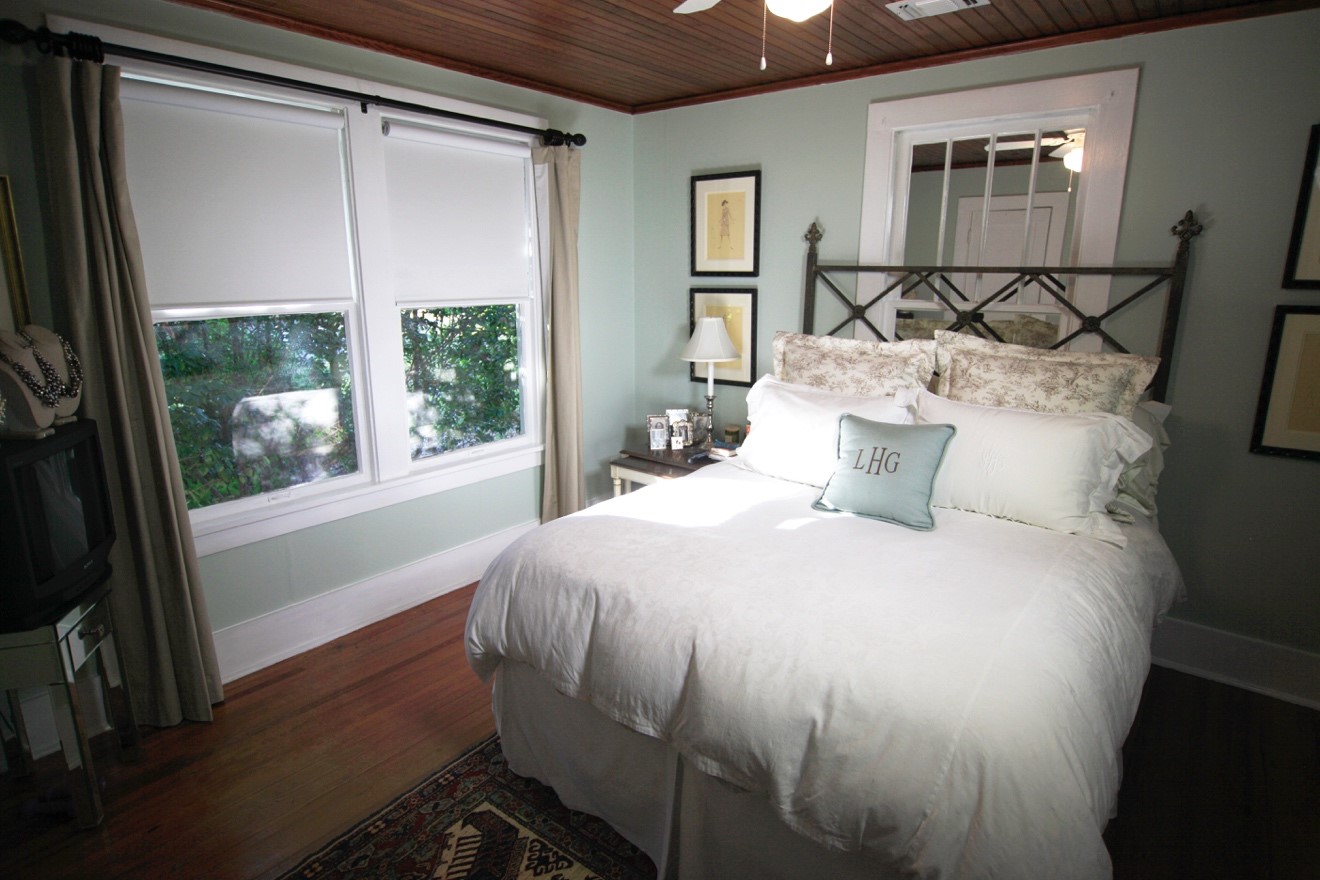 Do you own a vacation home in Snowmass or the Aspen area? Most people tend to use their second homes only a few weeks a year. Depending on their preferences, many rent them out on Airbnb or HomeAway, letting them recoup some of the considerable expense of property ownership. In fact, half of the properties in Pitkin County are seasonal homes.
Why would we suggest something like motorized shades for a vacation home? We have highlighted the many benefits of motorized shades before, but you might not have thought about it for a vacation property, especially if it's one that you sometimes rent out.
Let's look at a few reasons why motorized windows shades can be a smart investment for your Snowmass house or condo.
See Also: Get Ready For The Season With Smart Shading Solutions
The Colorado Sun
We know our Colorado mountain sun is intense. The thinner air makes the sun feel that much hotter. A sixty five-degree sunny mountain day in the sun might feel like 80 degrees at sea level. That sun warms up places in the mountains quickly even when it is not particularly hot outside.
As we also know, few properties have air conditioning in Snowmass, mostly because it is rarely needed. The cool mountain nights make things comfortable. However, interiors can get quite warm during summer and early fall days. Why not use motorized shades to mitigate the heat?
Automated shades can be programmed to lower during the sunny times of the day. They can be synchronized with sunrises and sunsets, and can automatically raise a window shade for morning sun and lower it to limit afternoon heat. If you rent your property out, it can create a more comfortable environment for guests which they will appreciate. You can even take advantage of the sun on cold winter days, raising the shades to warm your condo and use less heat.
Privacy and Security
If your property is unoccupied for extended periods, the ability to raise and lower shades remotely and automatically can provide benefits in security and privacy. Combine smart lighting control with motorized shades to make your home look occupied and discourage burglary or vandalism. Lowered shades can keep prying eyes from checking out what's inside. If you have valuable artwork or prized furnishings, you want to keep that private.
Convenience and Safety
If you rent your place, guests will appreciate the convenience of automation. Pushing a button on a remote is easier than pulling on a string or twist controls. Remote control is much safer for high, hard to reach windows. For guests with smaller children, both you and they will appreciate the added safety of no hanging pulls which can be misused. And while your guests (and you) will enjoy the luxury of easy control, you can still maintain your automation sequences when your home is unoccupied for energy efficiency and security.
Resale Value and Appeal
For a vacation home that's not always occupied, automation features like motorized shades can be a marketing feature. Couple that with other home automation technology like smart thermostats and lighting control, and your property will have a leg up on others when it's time to part with your second home.
Make your vacation home even more ideal with motorized window shades. Contact us to get started today!